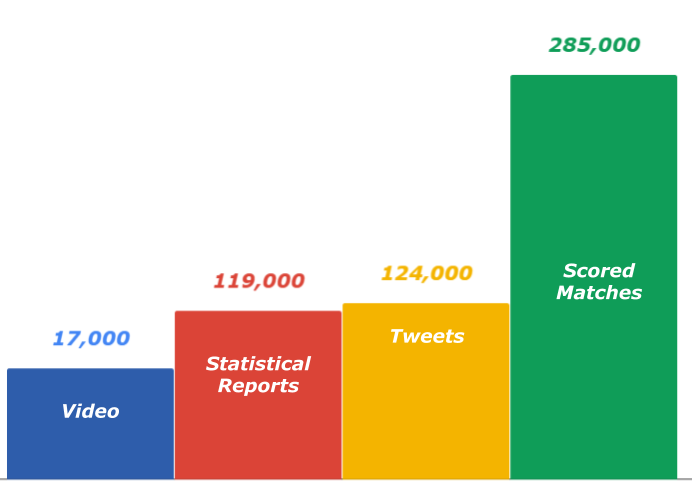 More than 1,000 teams have scored 285,000+ matches across all age groups with Takedown Scoring and Stats. In a single season, users video-recorded 17,000+ matches and shared most of them using our cloud service.
Stanford is our permanent test bed. We are fortunate to have them right across the street and Head Coach Jason Borrelli is extremely supportive. It's a demanding, high stakes environment that helps improve our products.
In addition to Stanford, other NCAA Division I schools include Central Michigan, Fresno State and Campbell. In the Junior College ranks, we're glad to be working with Northeastern Junior College.
Most of our users are high schools. We have customers in every wrestling state with a high concentration in hotbed regions like the Mid-West, Mid-Atlantic and Pacific Northwest including California. Here's a more detailed look at one of our Illinois users.
Our customers include K through 8th grade programs and wrestling clubs. Here's a detailed look at one of these customers.
Partners
We work with complementary and qualified firms to enhance wrestling's technology footprint, expand the reach of our video and stats database, and deliver additional benefits to users. If your firm is interested in working with us, please send an email to support@levelchanger.com. Some of our current partners:
Paperless Weight Management
In 2018, we worked with Befour, a leading wrestling scale manufacturer, to implement paperless, wireless weight recording in Takedown.
Web-Based Wrestling Results
WrestleStat is the premiere provider of web-based collegiate wrestling results. We work with WrestleStat to offer score-by-score collegiate results to web-based wrestling fans.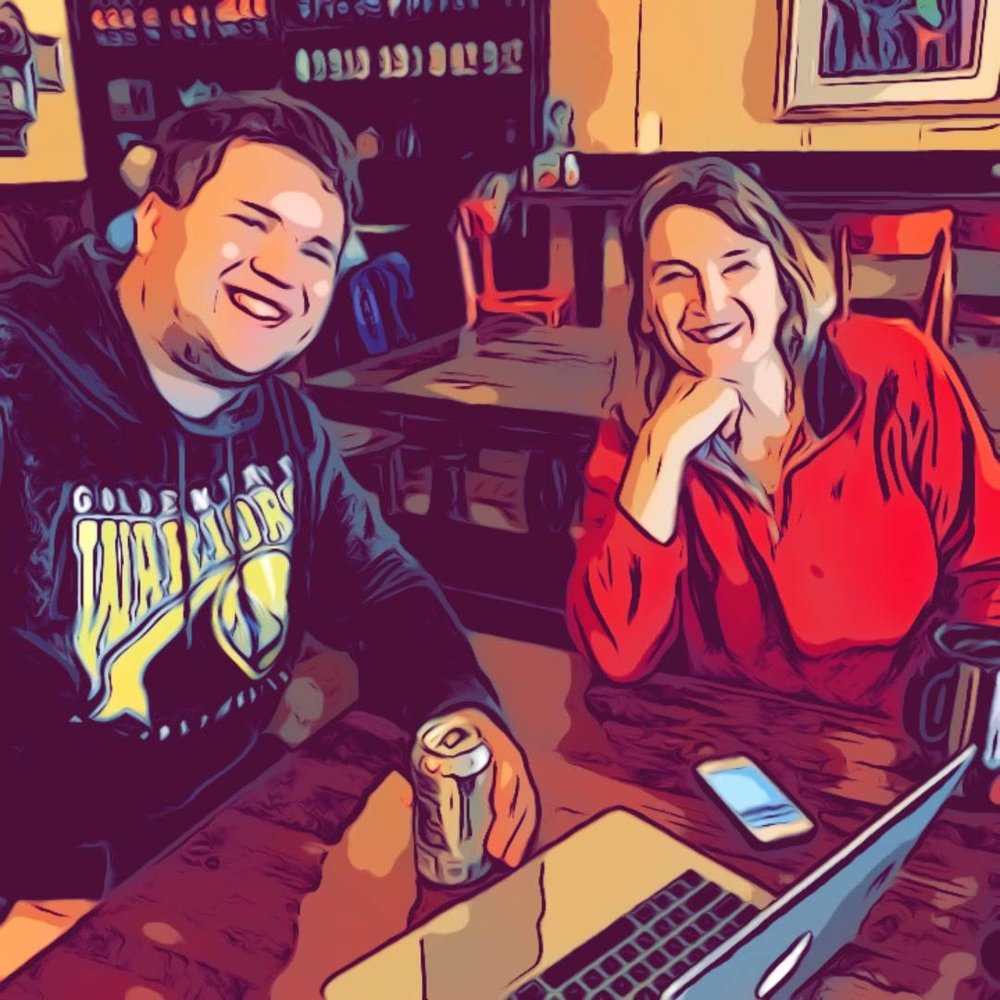 Founded in 2011, LevelChanger develops mobile apps for scholastic wrestling coaches, managers and fans. Our goal is to digitize wrestling. Our flagship app, Takedown Scoring and Stats, was first available in September 2012.
We have over 30 years of coaching experience at the high school and youth levels, and have competed at all levels including Division I college.
Our professional experience is Silicon Valley. One of us co-founded a successful startup, another designed software for complex, expensive machines.
We have a pilot and guitar player, occasionally an architect and black belt. Also, a hardware engineer trying to be a software engineer. One of us fishes too much and catches too little.
We're based in Palo Alto, California and spend lots of time in Montana and Pennsylvania.